YHC4vmbo: towards a more dynamic YHC approach in pre-vocational schools (VMBO)
Adolescents in pre-vocational schools have psychosocial problems twice as often as adolescents in other school types. They also smoke more and more often have overweight (source). The youth health care services (YHC) should therefore especially focus their attention towards this group.
The question is whether the current approach of (risk-selecting) questionnaires and personal consultations with a youth health care doctor or nurse is the most adequate to tackle these health disparities. The YHC services often get feedback that their questionnaires are not attuned to the needs of adolescents in VMBO schools and results may not be valid and reliable enough. Therefore we want to examine the needs of adolescents and the actual reach of YHC. We also examine the perspectives of parents, and professionals in YHC and schools. With these results, we plan to co-create a new approach with VMBO students and evaluate the new approach with them. To achieve this, Amsterdam UMC and four YHC organizations work together in the Youth Health Care for VMBO (YHC4VMBO) project.
The project consists of three phases.
Phase 1: Group interviews with adolescents, parents, school workers, YHC professionals
Phase 2: Co-creation of new approach
Phase 3: Evaluation of new approach
Dit project wordt gesubsidieerd door ZonMw en is een onderzoek binnen de Academische Werkplaats Jeugd en Gezondheid.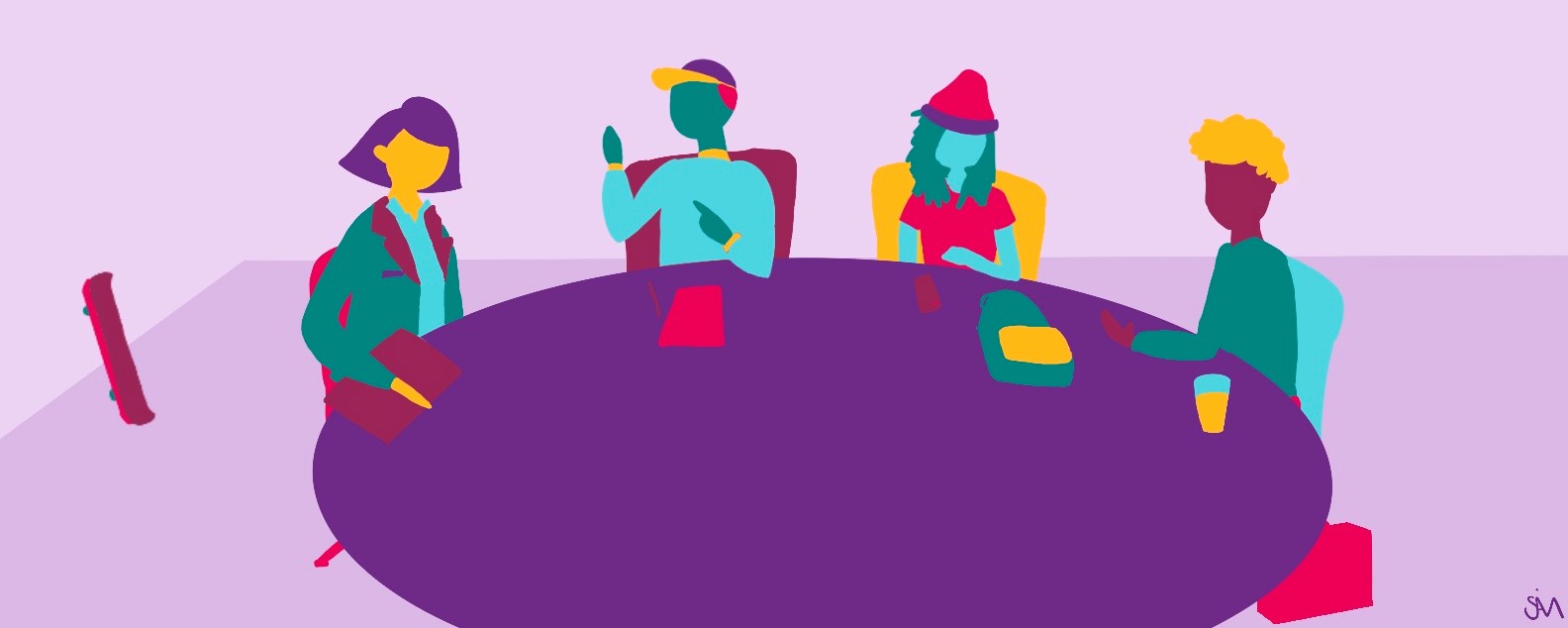 Maya Deconinck, MSc.
Silvia van den Heijkant, MD
Dr Mariëtte Hoogsteder
Dr Teatske Altenburg
Prof dr Mai Chin A Paw