Child & Adolescent Public health Research & Innovation
We stand for innovative, high-quality, and socially relevant research that contributes to the healthy upbringing of our youth.
Prof. Dr. Mai Chin A Paw
Section Chair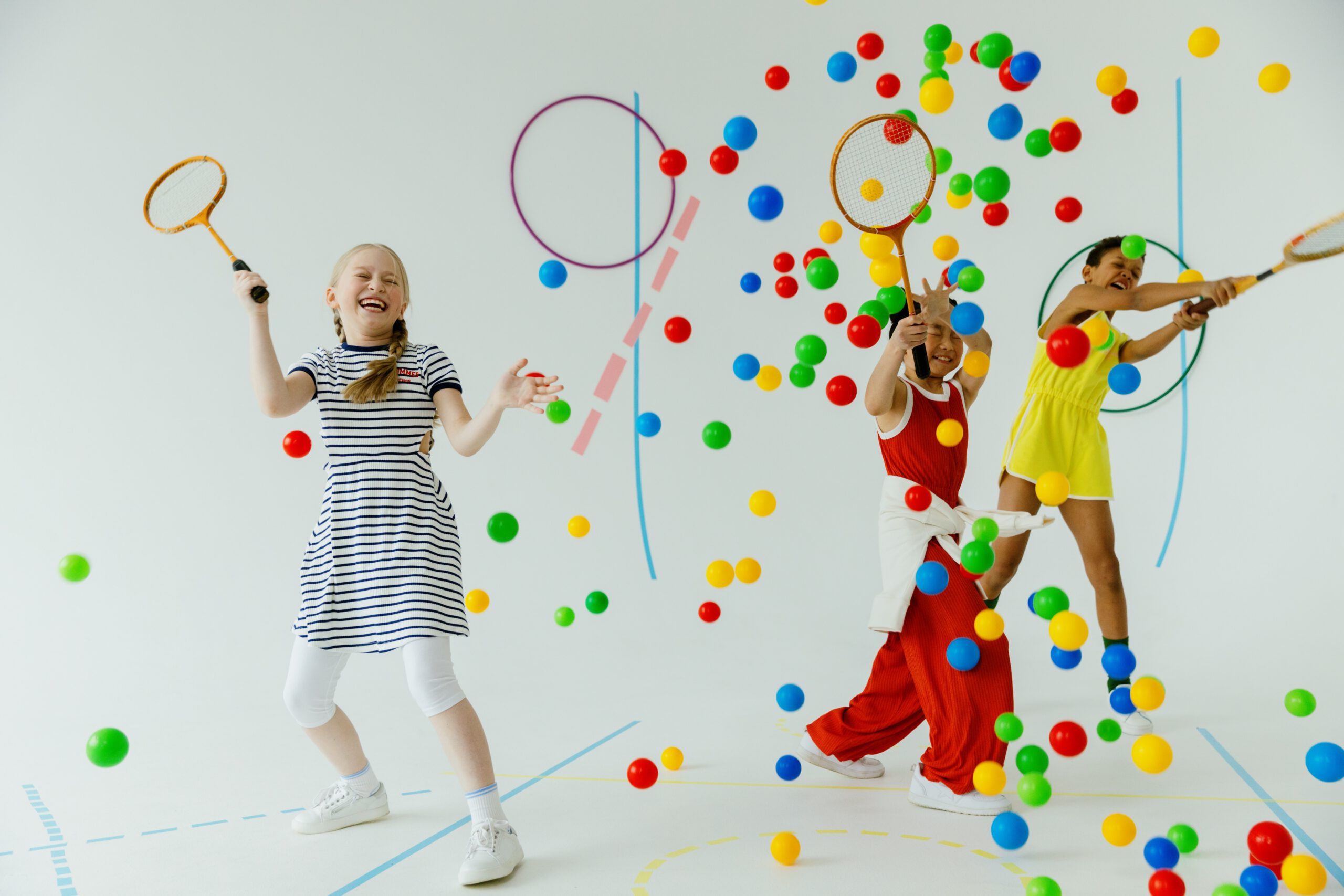 Our Mission & Vision
The research of the Child & Adolescent Public health Research and Innovation (CAPRI) section falls under the Department of Public & Occupational Health of Amsterdam UMC and is carried out within the Amsterdam Public Health research institute.
2023
Brandes M, Brandes B, Sell L, Sacheck JM, Chinapaw M, Lubans DR, Woll A, Schipperijn J, Jago R, Busse H.  Int J Behav Nutr Phys Act. 2023 Apr 25;20(1):48. doi: 10.1186/s12966-023-01452-y.
Stavnsbo M, Stenling A, Berntsen S, Chinapaw MJM, Hansen BH, Manios Y, Molnár D, Torstveit MK, Verloigne M, Vicente-Rodríguez G, Westergren T, Bere E. Pediatr Obes. 2023 Apr 4:e13031. doi: 10.1111/ijpo.13031.
NCD Risk Factor Collaboration (NCD-RisC). Nature. 2023 Mar;615(7954):874-883. doi: 10.1038/s41586-023-05772-8.
Kösters MP, Klaufus LH, van der Wal MF. J Gen Psychol. 2023 Mar 15:1-11. doi: 10.1080/00221309.2023.2188579.
Vrijkotte T, de Rooij SR, Roseboom TJ, Twickler T. Psychoneuroendocrinology. 2023 Mar;149:105999. doi: 10.1016/j.psyneuen.2022.105999.
Chinapaw, MJM, Anselma M.  Comment. Journal for the Measurement of Physical activity and Behaviour. 2023. doi: 10.1123/jmpb.2022-0043
Chinapaw MJM, Altenburg TM.  Nat Rev Endocrinol. 2023 Jan 10. doi: 10.1038/s41574-022-00796-y.